7 Simple and Cheap DIY Beauty Product Recipes to Make at Home
Saving money on cosmetics is easier than you think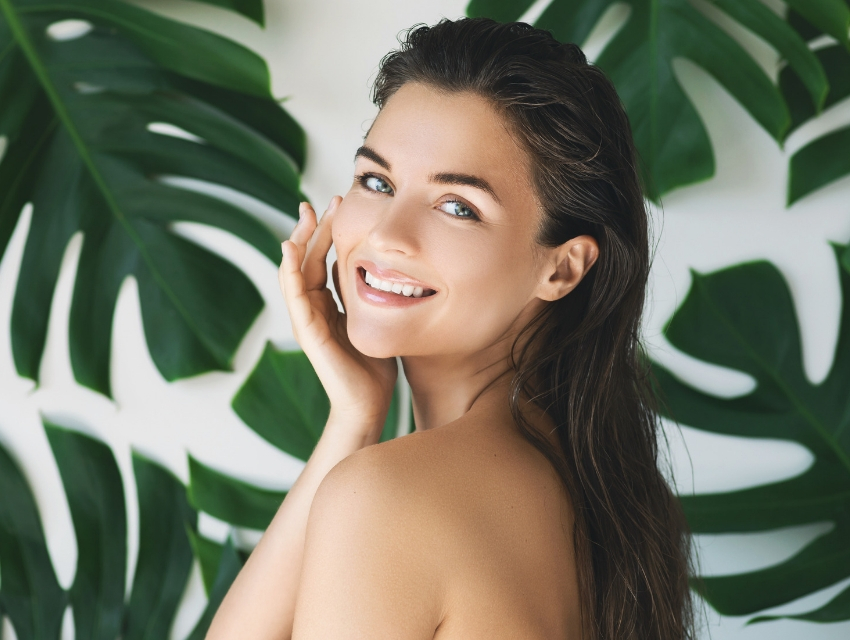 These days, it seems like do-it-yourself everything is becoming a huge trend, including beauty products.
It's true that many brand-name beauty products contain harmful chemicals or other undesirable ingredients. Some of these ingredients go by long, hard-to-pronounce names, and it can be difficult to sort out what's good and what's not.
Even with the internet and other resources available at your fingertips, the world of beauty products is vast, and it can be hard to get reliable information. As a result, many people are turning to DIY methods, producing their own beauty products themselves, and even going so far as to practice minimalism.
Besides getting to know every ingredient that goes into your products, making them yourself is also a great way to save cash. Now, you may be thinking, "Doesn't it take loads of time to make these products? And the ingredients cost money, so are the savings really worth it?"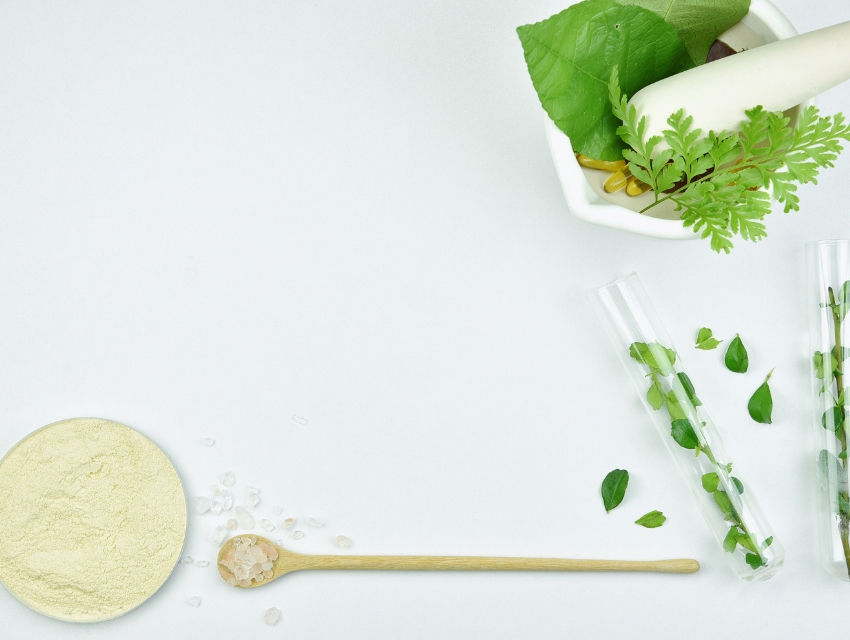 Well, to assuage your worries, here are 7 beauty products you can make yourself that are easy and more affordable than store-bought options.
1. Makeup
Makeup is one of the most commonly used beauty products, especially for women. And yet a shocking number of brands are loaded with chemicals that can damage your skin, cause breakouts, or other negative side effects.
Sure, there are other DIY ways to improve skin, like cutting dairy and sugar out of your diet, but if you need a fix in a pinch, here are some homemade makeup recipes you can use—for foundation, eyeliner, bronzer, blush, mascara, and eyeshadow.
2. Lotion
You might think lotion would be hard to make on your own, but if you make it in bar form, it can actually be quite easy. There are countless recipes for homemade lotion online, so you can feel free to pick and choose.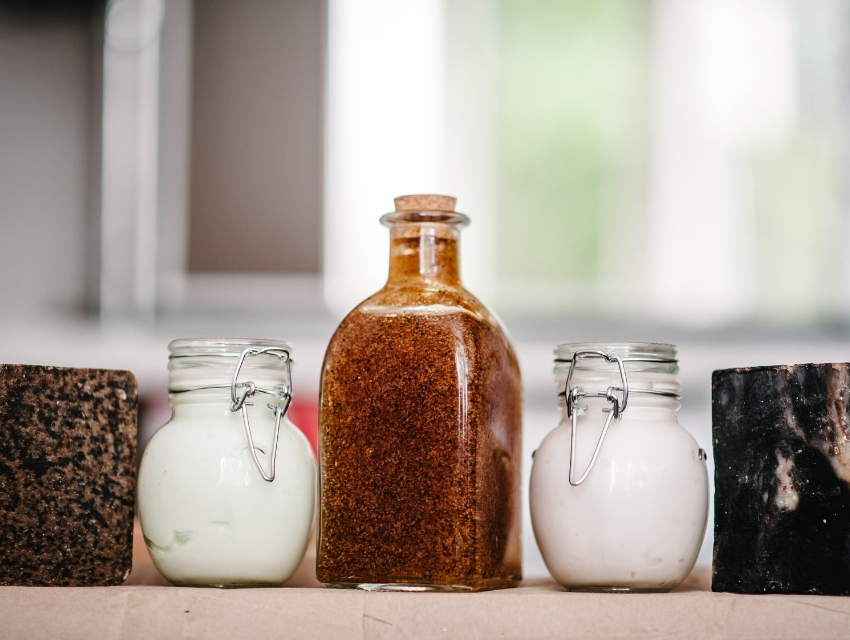 The ingredients are fairly simple–coconut oil, beeswax, shea butter, cocoa butter, etc.—and if you're looking for a specific recipe, give this one a look.
3. Deodorant
Surely homemade deodorant wouldn't be as effective as store-bought brands! But it turns out that DIY deodorant is actually much better for you than the name-brand alternatives.
Unlike store deodorant that can contain irritants like aluminum, making your deodorant yourself is a great way to keep your underarm skin from getting irritated. Coconut oil and baking soda are the only two essentials you need, with other optional ingredients included for smell.
And if your skin is too sensitive for baking soda, try spraying a little magnesium oil for a simple, effective deodorant.
4. Dry Shampoo
If you have fine or thin hair, then dry shampoo is what you need. Unlike oily liquid shampoo, this dry shampoo is a powder, which makes it easy to store and easy to apply. All you need is cornstarch, baking soda, and cocoa powder, and you can make this simple shampoo right in your own home.
5. Sea Salt Hairspray
Sea salt hairspray is a great way to get that "fresh from the beach" look without having to actually take a dip in the ocean. Unlike traditional hairspray, this won't hold your hair in place; it's meant to be tossed into your locks for a unique look.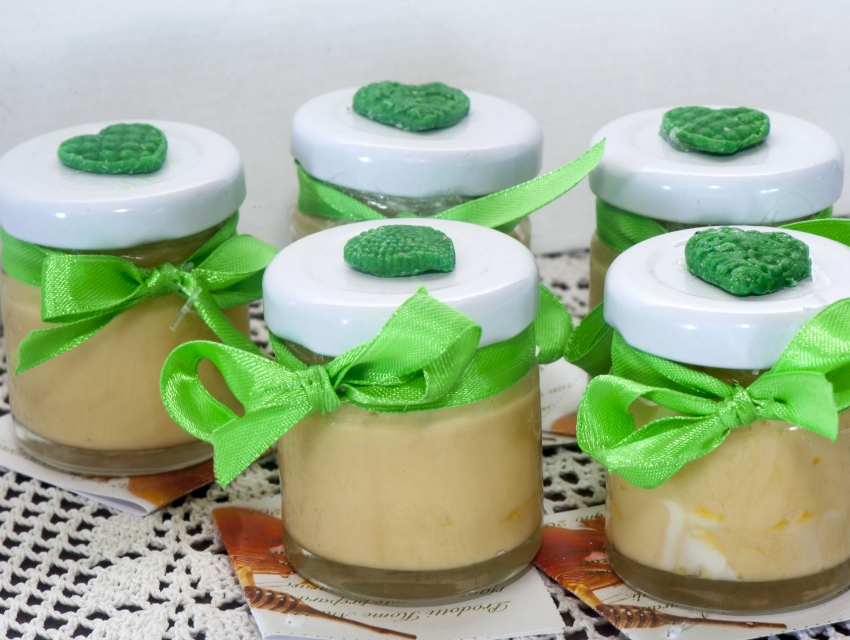 Sea salt makes your hair look thicker and gives great volume and texture. Check out this recipe here to make some for yourself.
6. Face Wash
Face care products can be some of the most expensive on the market. It's no secret that a nice clean face can do wonders for your look, but what if you don't want to break the bank on an expensive facial cleanser?
Well, you can try oil cleansing. It may sound counterintuitive to use oil to clean your face, but this method is incredibly effective. Not only that, it's simple and much cheaper than some of the face products out there.
7. Body Scrub
Body scrubs are some of the cheapest products to make in your home, so there's really no excuse not to give it a try and see how you like it.
While sugar is definitely a no-no when it comes to your diet, it can actually be very effective as a scrubbing agent, so don't be afraid to mix it into your scrub. This recipe uses sugar to help you make your own powerful body scrub that won't break the bank or your pores.
And One More Thing
Besides being good for your skin and your wallet, making beauty products yourself carries an additional bonus benefit: it's great for the environment!
When you buy countless makeup products, shampoos, and body washes, not only do the harmful chemicals contained in these products wind up down the drain and into the environment, but also the plastic containers generate waste.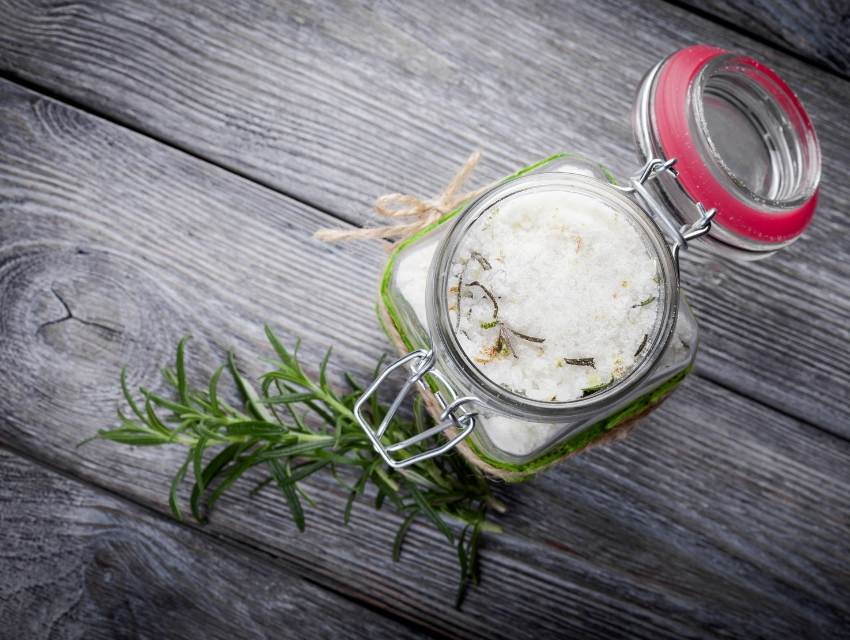 When making products yourself, store them in reusable containers, so you can simply wash them out and refill them when it's time to make more.
The Natural Conclusion
It can be daunting to embark on the world of do-it-yourself products, especially if you've gotten used to a current beauty routine that uses expensive store-bought brands. But once you make the switch, you'll discover that there's no going back.
Hopefully this quick guide has taken some of the fear out of making your own beauty products. It may sound hard at first, but really anyone can do it.
Next time you're thinking of heading to the makeup store to restock your beauty stash, consider making one or more of your necessities on your own. Not only will you learn a handy skill, you'll be doing the planet and your wallet a huge favor!